Welcome to my personal blog
Hello, my name is Ashish.
I'm a product manager based in Sydney, Australia. Currently working at InfoTrack helping build next-gen products to revolutionize the legal & real estate industry. Other than work, I am an investor in stocks, start-ups enthusiast and an amateur poker player.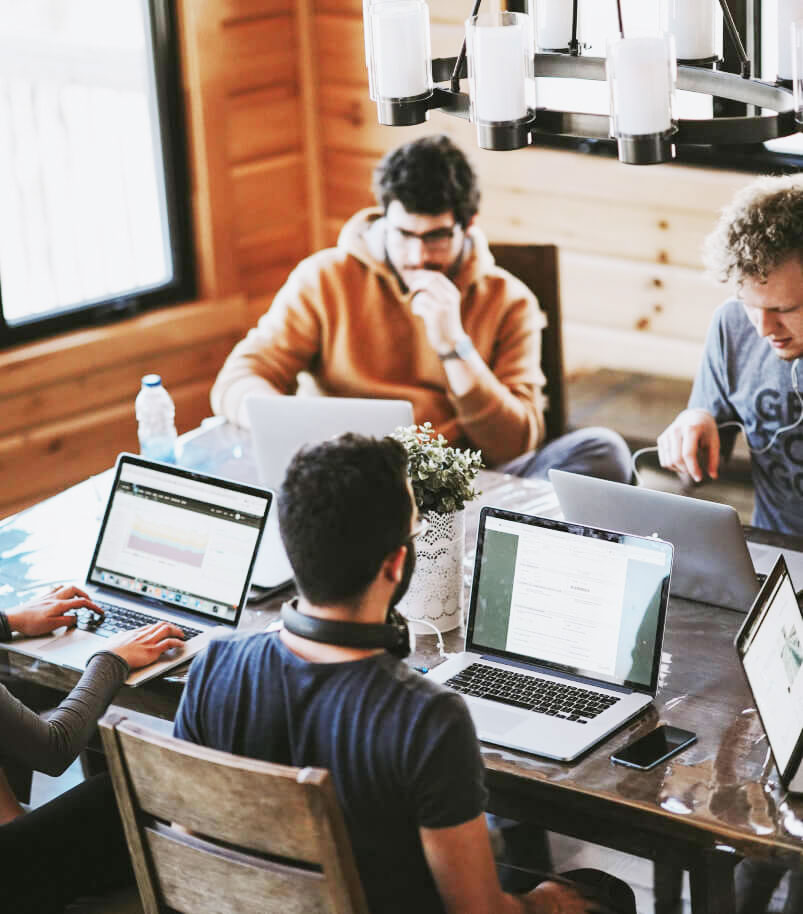 Subscribe to my blog
Please subscribe to get notified of new articles published